DONATE TODAY
and be the Highest Donor and
YOU COULD WIN
these great prizes

Fire Hose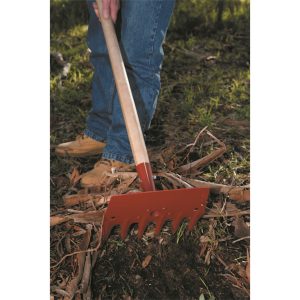 Firefighting Rakehoe

Firefighting Knapsack
The Bushfire Foundation Inc works to support those in need in local communities all around Australia changing their lives through preparing their homes and properties against the risks and potential threat of fire.
To ensure we can continue to offer these programs and services we rely heavily on community support in the form of donations of money and other items that we use to keep these programs free.
Here is your chance to help us help others by donating to this campaign and you  could win a prize if you have the largest donation.
You donations will help us to provide our bushfire preparedness and recovery programs